2017 brought monumental changes and advancement in the talent acquisition industry: Google for Jobs. Facebook Jobs. What's next?
As talent acquisition and recruiting continue to evolve and become increasingly competitive, it's important to understand and be aware of these changes in the industry, so you can make valuable decisions that will drive ROI from your recruitment dollars in 2018.
Watch Chris Forman, CEO & Founder at Appcast, and Michael Hennessy, CEO & Founder at SmashFly, in this on-demand webinar to understand how the latest advancements in the talent acquisition landscape will impact you in 2018.
You'll walk away with strategies and insights for cost-effectively allocating recruitment budget to drive the right talent to apply to your organization.
Fill out the form to watch the webinar!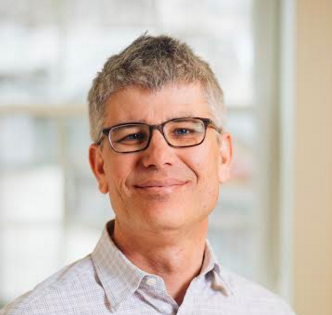 Chris Forman
CEO & Founder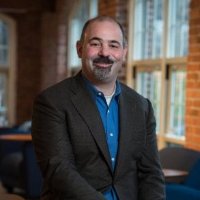 Mike Hennessy
CEO & Founder