How Programmatic Technology Can Improve, Scale and Automate Recruitment Marketing
Thanks to programmatic, innovative employers in all industries are now advertising jobs with more precision than ever before by leveraging software and data. As a result, they're gaining more insights to make better (data-driven) decisions.
Magellan Health reaped the benefits of programmatic job ads first hand. In this on-demand webinar, hear Magellan Vice President of Digital/Social and Employer Brand, Charlotte Marshall, share their journey of making the switch to programmatic with KRT Marketing. You will learn how Magellan:
Casted a wider net to reach more qualified candidates
Reduced wasted advertising spend
Created a new pipeline for hard-to-fill roles
Watch the webinar to learn how programmatic can your candidate pipeline.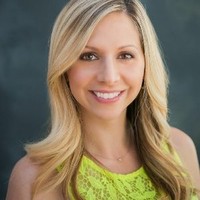 Charlotte Marshall
VP, Digital/Social & Employer Brand | Magellan Health
Additional insights are provided by: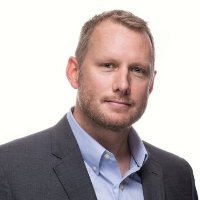 Eric Holwell
VP Operations | KRT Marketing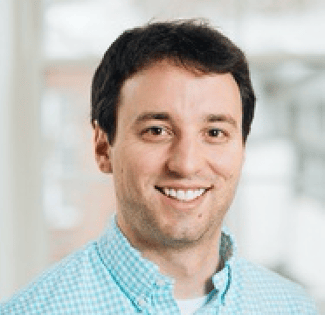 Tyler Dewdney
VP Agency | Appcast