Talent acquisition is a difficult task. And recruitment advertising - just one piece of the puzzle - is a crucial piece.
But there isn't a 'one size fits all' methodology for success. So, where do you begin?
Our Definitive Guide to Recruitment Advertising breaks down everything you need to know to be successful with your recruitment advertising efforts. Download the guide now to learn:


The History of Recruitment Advertising
Getting Started with Recruitment Advertising Planning
How to Evaluate Your Recruitment Advertising Sources
...and so much more!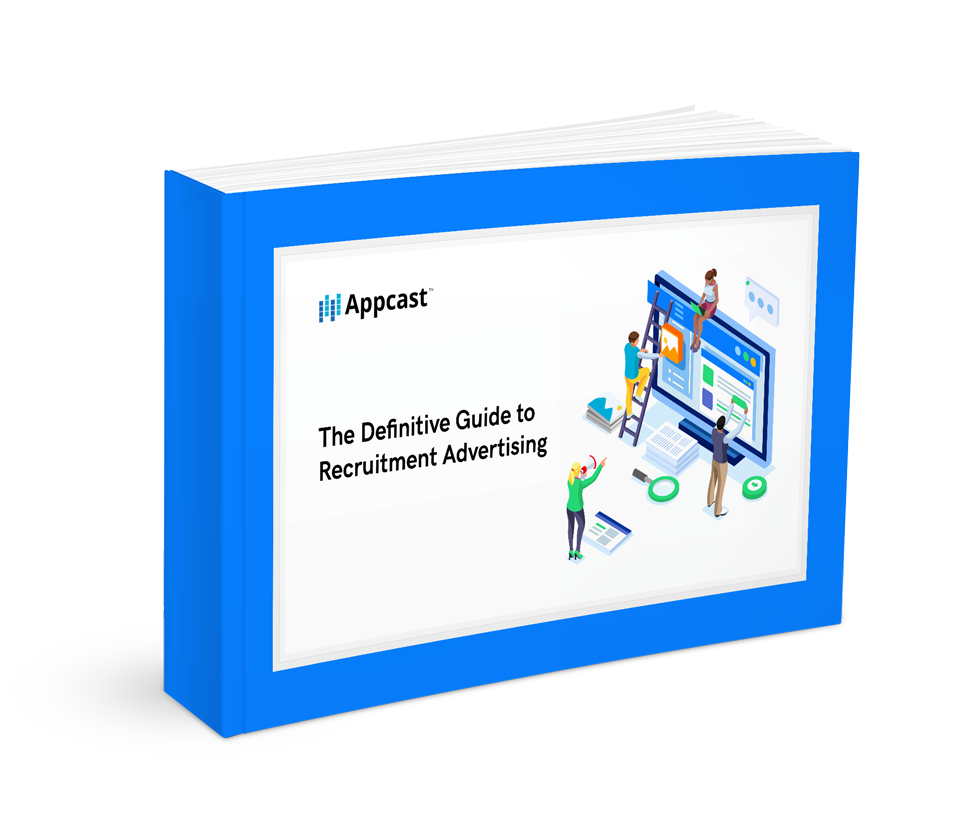 With planning, solid execution, and an accurate source evaluation methodology, you'll start bringing more candidates into your organization.