Marketing skills are your recruitment strategy's new best friend.
For the past decade, recruitment and talent professionals have been taking pages from the marketer's textbook, with respect to strategy and technology, in an effort to fill the hiring funnel. As the industry evolves and talent markets become tighter, the work of the emerging digital talent marketer takes on new urgency and importance.
Join industry thought-leader and futurist, Allan Schweyer, as he explores the role of the Digital Talent Marketer in the modern organization. During the webinar you will learn:
The key functions of the digital talent marketer
Strategies for implementing high-value, cost-effective job marketing campaigns
Engaging candidates through content marketing and your employer brand
Date: Thursday, April 12th
Time: 2:00pm ET/11:00am PT

---
Can't make it? No worries - we'll record it and send it to you!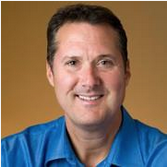 Allan Schweyer
Industry Thought-Leader & Founder | Talent Management Leadership University
Expert Panelists include: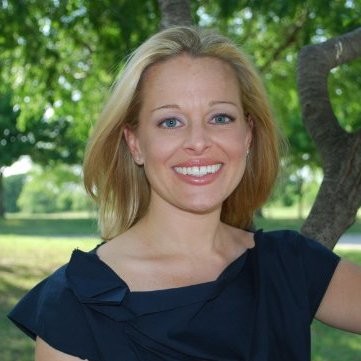 Lori Decker
Strategic Talent Marketing & Executive Hiring Partner | Talentpm.com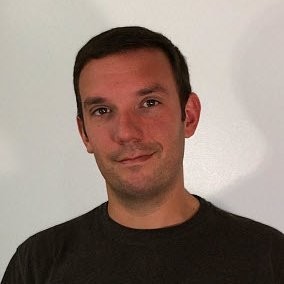 Matthew Mackenzie
Internet Marketing Specialist | Platinum Supplemental Insurance